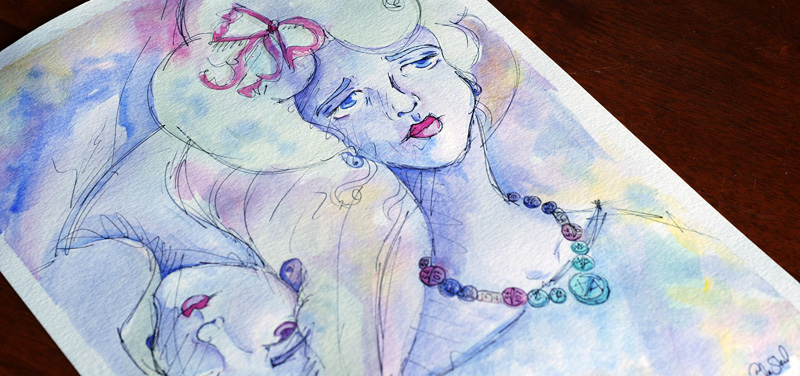 Always On My Mind
02/15/2015
P to the S, I've also got some pretty rad things going on over at RedBubble.  How on earth have I had an account there for 6 years and never bothered to use it?  I mean c'mon: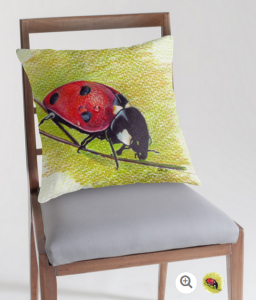 Buy things from me so that I may rule the world.
It's a slow burn. I'll get there.
Comments
comments